This is my daughter Michelle. She's the oldest.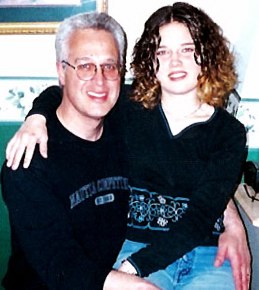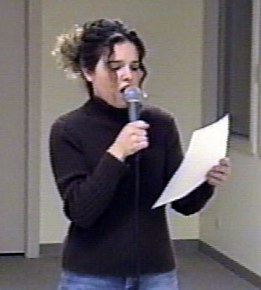 .

Me & My first born, Michelle It's all in the family - Pump Up The Jam




Michelle has three beautiful kids, Brittany and Brandon,





and our latest addition....



You've already met Jonathon And this is Nick...He's 17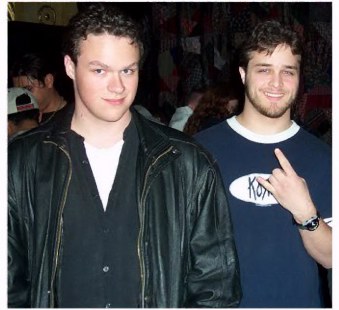 Nick and Jon
at a concert at the House Of Blues in Chicago.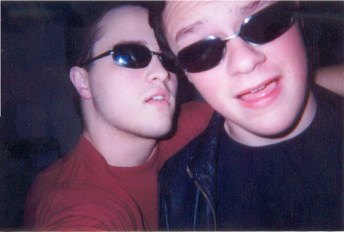 My boys love their music. Nick's favorite: Nine Inch Nails. Jon's of course, is Korn. They're both musicians in their own right. Jon plays a mean guitar while Nick prefers keyboard and electronic music. They are both working on an original album right now "Falling Up". The name of the band is Digital Mindy. You can visit their web site at digitalmindy.com. I've also added a few pictures of the band to my menu.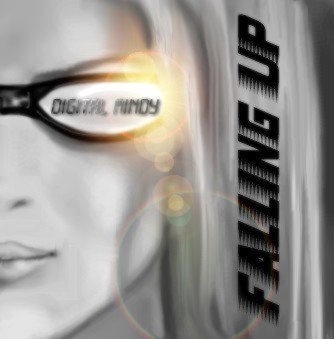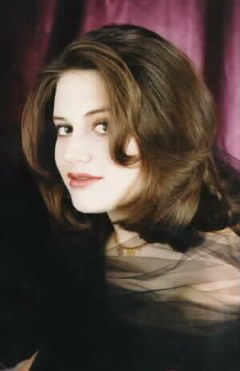 Jennifer Gruich
Jen's our adopted daughter... not offically... just because we've known her for so long and we love her like she was our own (it's okay with her mom and dad)...She lives in Biloxi Ms
Next...a few photos of the Mrs. (and me in some)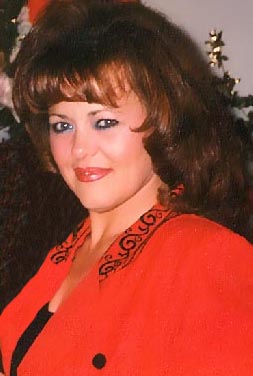 Theresa at 25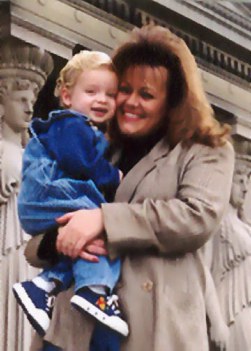 Brandon & Terri (age 25)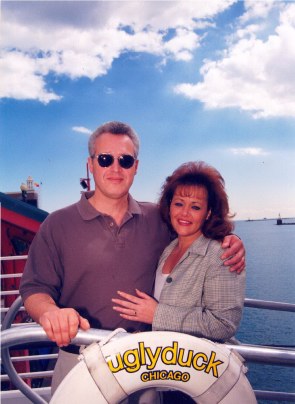 Me and Terri on a boat trip with friends (she's still 25)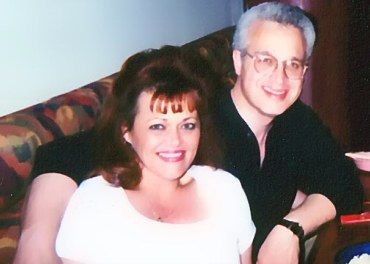 Terri (25 again...get it?) and I dining out at one of Chicago's Finest!
And finally...a wedding photo: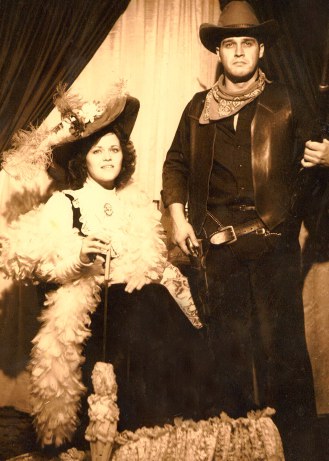 Our wedding photo
(she was 18...she never goes forward..only backward)